A LIFE TRANSFORMED, HOPE RESTORED
There is no enthusiasm without wisdom, nor wisdom without generosity
Join the iLead Global community
Giving is a more lasting pleasure than receiving.
join our community and help us develop the Ilead Global vision
Become a spokesperson for iLead Global
All that you have, one day will be given; So give now, so that the season of giving is yours and not that of your heirs
There is a mystery in giving that is greater than giving. Give to others, without expecting anything in return and not thoughtlessly to please yourself
JOIN US TO BUILD A BETTER WORLD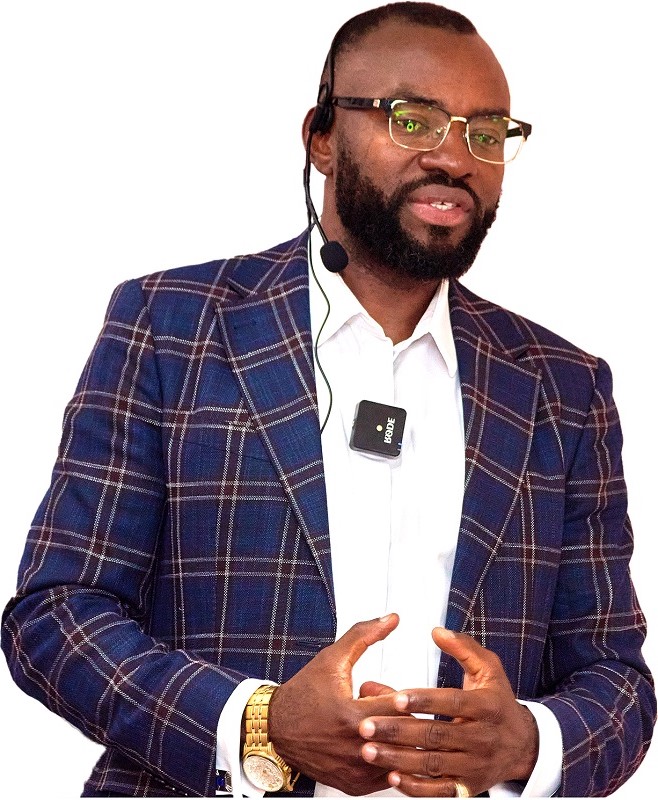 Rapael Djine: Business & Life Intervention Coach – Founder of iLead Global Organisation
Master Coach Rapahel is an American of African descent, He was born a Cameroonian and migrated to the USA  in his early twenties.
Facing the harsh reality and struggle of life due to the difference in culture and lifestyle, Coach Raphael toiled and struggled relentlessly until he was met with the teachings of four great influential leaders; John C. Maxwell, Bob Proctor, Tony Robbins, and Myles Monroe.
Upon applying their teachings and principles, life began to take a different turn for the better.  Amidst acquiring wealth, he remembered his roots and took up the mission to share these same principles and teachings with every youth/adult with the desire to become great or desire to help others explore their maximum potential.
This mission led to the establishment of the iLead Global School of Coaching and The iLead Global Training Center.
Souls are not defeated by weapons, but by love and generosity.
Looking for the latest industry insights, timely agency updates? Follow us on social: