Leadership, Entrepreneurship, and Personal Development 
If you've ever dreamed of the perfect life, iLEAD Global is for you. You'll discover how our leadership, entrepreneurship, and personal development programs are designed to help you achieve the life you've always wanted and deserve.
A Business and Life Intervention Coach and Speaker
Mentored by John Maxwell, Tony Robbins, Bob Proctor, and Myles Monroe, I combine the teachings of these great men in my global institute and coaching programs. Together with my team and collaborators we make you discover yourself and become a better version of you.
Master coach RAPHAEL DJINE
Founder $ Life Intervention Coach " To empower people so that they can accomplish their purpose on earth "
We empower people through Coaching and Training in Leadership, Entrepreneurship, and Personal Development, breaking geographical barriers using technology.
Our goal is to become agents of change through strategic coaching and change the lives of 2 billion people around the world by the year 2040.
We strive to ensure the measurable success of the persons and organizations through continuous coaching. we add value to our partners and add value to others.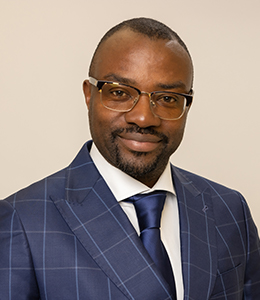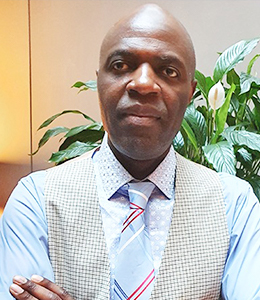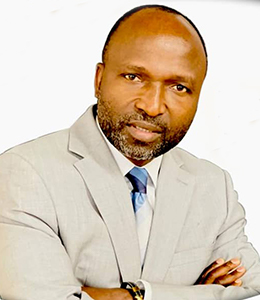 Coach Jean Claude Mubenga
Co-Founder & Director of Communication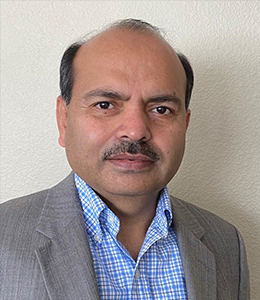 Chief Executive Ilead Global Foundation