There is no Success Without Self Discipline and Determination.
Believe that you can do it. Having faith in your abilities is the key to unlock the potentials in you.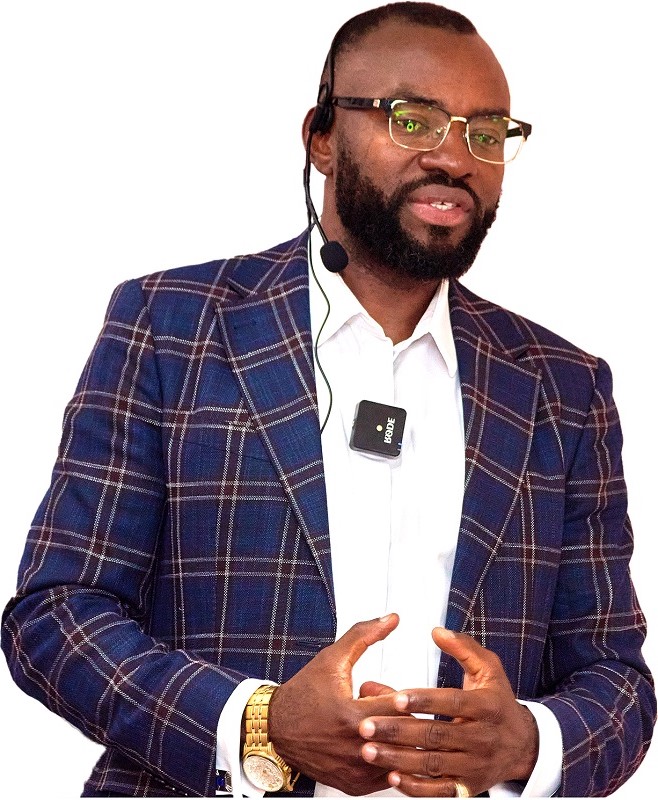 Rapael Djine: Business & Life Intervention Coach – Founder of iLead Global Organisation
Master Coach Rapahel is an American of African descent, He was born a Cameroonian and migrated to the USA  in his early twenties.
Facing the harsh reality and struggle of life due to the difference in culture and lifestyle, Coach Raphael toiled and struggled relentlessly until he was met with the teachings of four great influential leaders; John C. Maxwell, Bob Proctor, Tony Robbins, and Myles Monroe.
Upon applying their teachings and principles, life began to take a different turn for the better.  Amidst acquiring wealth, he remembered his roots and took up the mission to share these same principles and teachings with every youth/adult with the desire to become great or desire to help others explore their maximum potential.
This mission led to the establishment of the iLead Global School of Coaching and The iLead Global Training Center.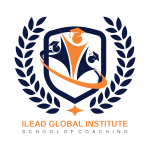 The iLEAD Global School of Coaching is a Life Intervention program were you will learn how to work with individuals from different sphere of life. We help people become successful coaches, run successful businesses and help spread change around the world.
iLead Global School Of Coaching, The Secrete Of Lasting Transformation
Our training is focused on you and your needs. We help you grow personally so you can effectively help others.
We share proven strategies to help people transform their lives and improve their mindset.
We assist you in helping people make deep-level changes so their lives are profoundly improved.
As Coach Raphael is breaking new ground in his work in the area of personal change, he wants to make a greater impact in the world. He decided to reach out to join forces with the School of Coaching.
Become A Life Intervention Coach, Act Now !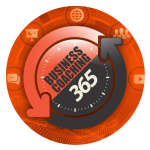 The School of Business 365 is an iLead Global Institute training program that builds individuals and turn them into solutions providers. We help people to discover their passion, to turn their passion into profitable businesses. Our Ultimate focus is to equip our learners with all the necessary tools needed to run successful businesses around the world.
iLead Global School Of Business, An Opportunity To Succeed And Excel In The World Of Business
This program is set to equip you with the needed knowledge to better navigate the world of business. Understand how customers think and learn to craft persuasive message that resonates with your customers need.
This course emphasizes the importance of perseverance and resilience in overcoming business obstacles and achieving success.
Difficulties Present us With opportunities to excel. Act Now !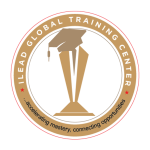 ilead Global Training Center
iLEAD Global Training Center is founded with the objective of developing a new generation of professionally trained multi-tasking personnel to cater to
the local Industry needs. Besides specialized programs, the Training Center also conducts various short terms professional and customized courses to meet individual and organization needs. iLEAD Global Training Center blends theoretical training with hands-on practical experience to give students a distinct edge in the job market.
Personal development is looking inward and focusing on ways to better yourself. Personal development increases your self-awareness, your self-esteem, increases your skills, and fulfills your aspirations. 
Get to know of our large range of training, courses and modules to build your skill set and get you ready for the job market
Get trained and have the opportunity to work for companies in the USA and Canada from Camerron and other African countries
Get trained and get a employed
Get Trained in an Outstanding Domain and get to Work for Companies Abroad from Cameroon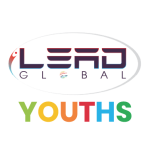 Enable young men and women to discover their potential and capitalize on it to become leaders who have an impact on the environment
Kids Personal Development
Identity, talent, choice, strengths, qualities, abilities, personality, (emotional test,
human needs test)
To measure its capacity to realize his dream. Identification of the dream, The clarity of the dream, The path of the dream.
The values of a young Leader
To help the young person to develop the values that will allow him/her to be and to make a difference
Apporter de la Valeur à la jeunesse
Dream Big and Become the Person who can make your Dream come True
Join our newsletter and get constant information on recent developments and more